Best SocialBoost Alternative:
UpGrow
UpGrow and SocialBoost are both powerful Instagram growth tools, but one will help you grow your account faster and more effectively. Which is the better investment for your business? Decide yourself.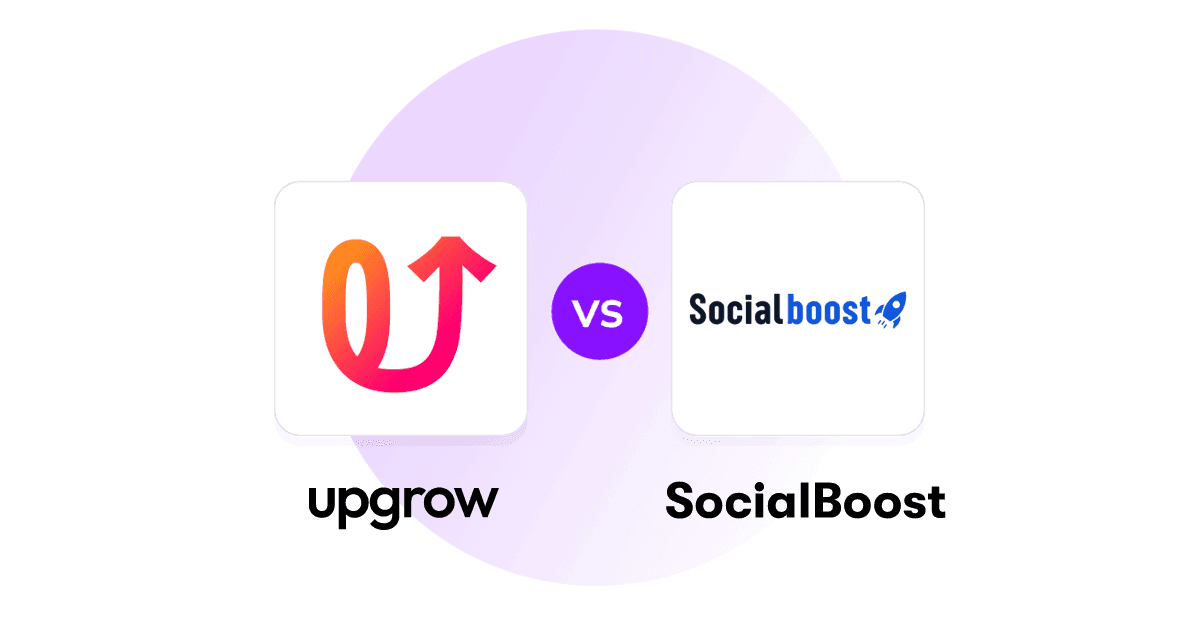 Social Boost is a competitor in the Instagram growth service space, but UpGrow offers several advantages. We use advanced AI algorithms to target the most relevant and engaged users, resulting in more real followers and better engagement rates. Additionally, our service is more affordable and offers better customer support than Social Boost.