Best Path Social Alternative:
UpGrow
UpGrow and Path Social are both powerful Instagram growth tools, but one will help you grow your account faster and more effectively. Which is the better investment for your business? Decide yourself.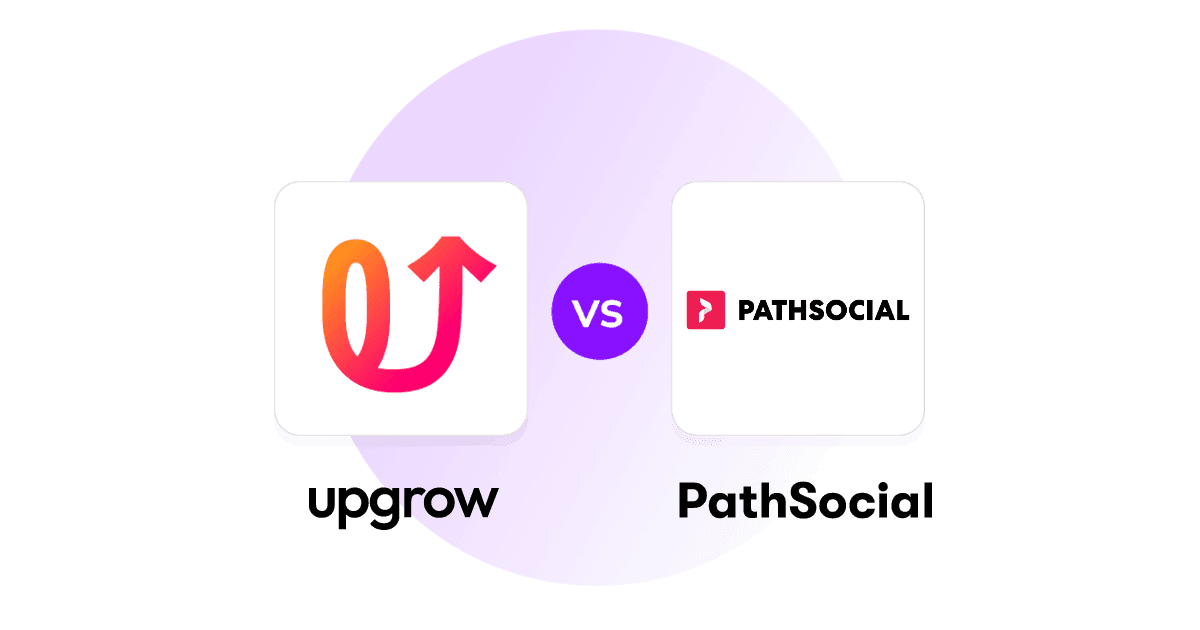 Path Social is an Instagram growth tool that claims to deliver real, organic followers. But is it the right choice for your business? In this comparison, we'll take a closer look at how Path Social stacks up against UpGrow, the AI-powered Instagram growth service that delivers real, organic growth. In this review, we'll compare Path Social with UpGrow, a dedicated Instagram growth service that offers a more effective and affordable solution for businesses looking to grow their Instagram audience.